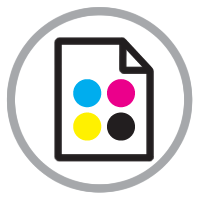 FINISHING



We have just upgraded our finishing department with a new Stahl KH82 which is fully automated so set up times are reduced saving time and money.
FOLDERS
1 x Stahl KH82 – B1 maximum sheet size
2 x Stahl 52 – B2 maximum sheet size
STITCHING
1 x Heidelberg ST100 6 station plus cover feeder
FINISHING (VARIOUS)
We can also collate, pad, crease, perf and hand finish
DOMINO INK JET PRINTERS
3 x domino ink jet printers connected to each folder for coding or sequentially numbering
We are based in Greenwich, offering fast deliveries and a convenient location for customers across London and the South East.
Please contact us at any time to discuss your requirements. Alternatively, we would welcome the opportunity to show you around our facilities.
TPS Print Limited
5, Tunnel Avenue, Greenwich, London SE10 0SL
Tel: 020 8269 1222
Fax: 020 8269 1223